Is blue your favorite color?  Well, you are not alone.  The more I looked in to it the more research I saw pointing blue was the most preferred color by men and women.
What is your favorite color? It's one of the earliest questions children learn to answer. Color is said to influence our moods, eating habits – even who we date. It is also closely tied to national and political identity.
Yet a new YouGov survey conducted in 10 countries across four continents shows that one color – blue – is the most popular across the board. Between 23% (in Indonesia) and 33% (in Great Britain) like blue most out of the colors listed, putting it 8-18 points ahead of any other color.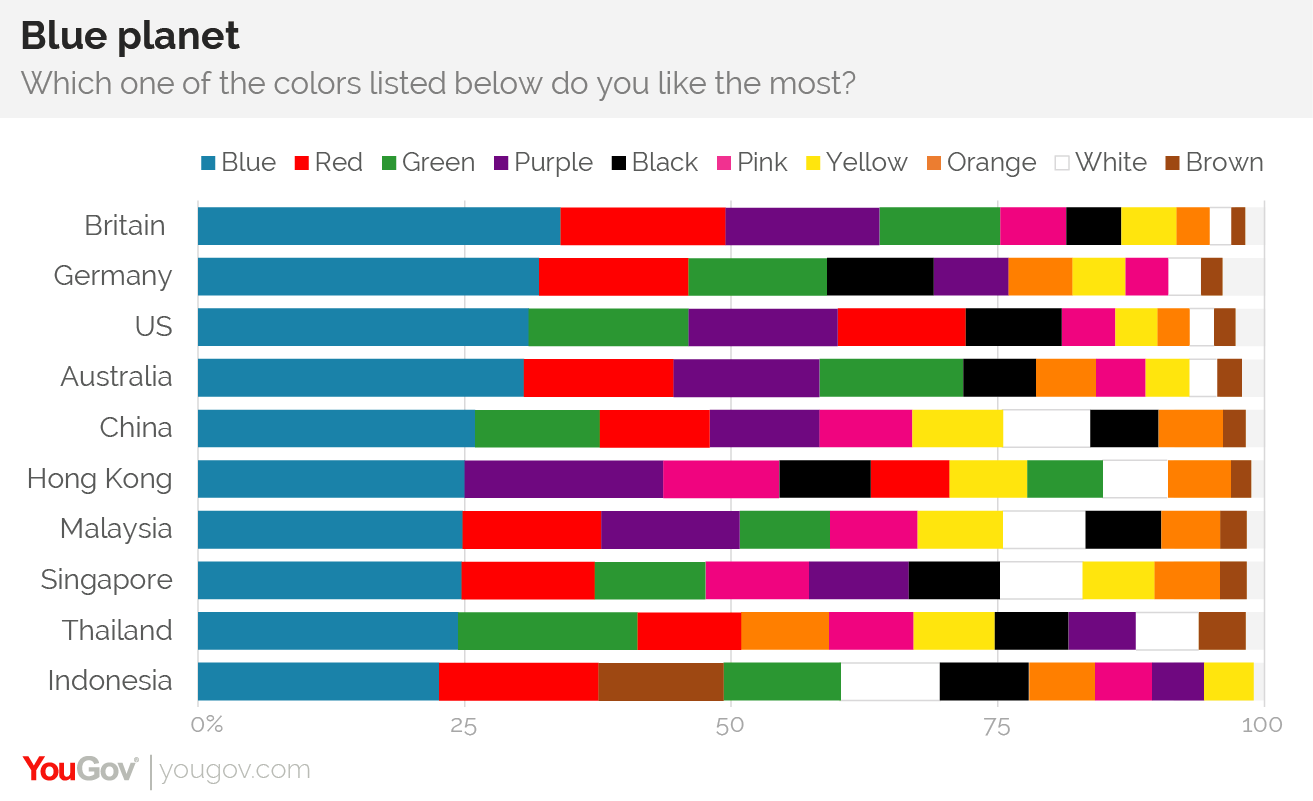 http://www.ilovethatgift.com/ is here to offer many accessory options in blue.  From scarves:
To Handbags:
To an amazing array of jewelry:
Go to http://www.ilovethatgift.com/ and type "blue" in the Search bar and look at all the wonderful items to choose from.  From sophisticated to casual, from dark to light blue to turquoise.  All price ranges.  And, it ships free in the continental US.
http://www.ilovethatgift.com/ is home to Anne Koplik, Chan Luu, Liquid Metal, Matta, and so many more.
http://www.simonsebbagjewelry.com